Residential and Commercial Painting
Done Right For You
Residential - Exterior Painting
Whether you need exterior painting for your home or business, our professional, licensed painters will make sure the job gets done on time, within budget, and with a minimal amount of disruption to your life.
Prompt and Free Estimates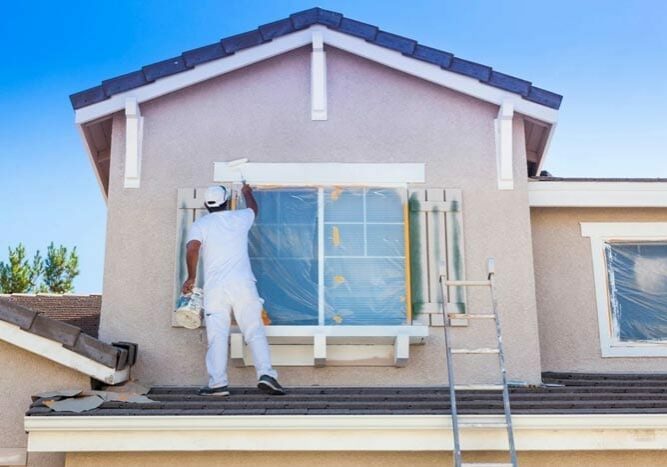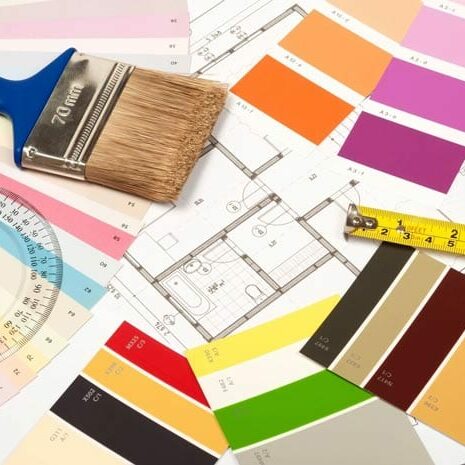 Residential - Interior Painting
When you choose our professional interior painters for your next project, we'll make sure you get the look that you want with quality services.
Prompt and Free Estimates
You take pride in the building you invest in so we are committed to providing a quality paint job to make your existing business both attractive and noticeable.  Above The Cut Painting is a professional and reliable painting company that specializes in a paint job that is worth your time and business.  Our experience and expertise will help you revive and build your brand.  We look forward to helping your business shine.
"Does a great job. Diligently gets it done."
"Lui was punctual, he diligently worked to meet our deadline and keep a clean environment."
"We are very pleased with our new paint job. Lui has exceeded our expectations."