Your Go-To Company for
Residential and Commercial Painting Projects.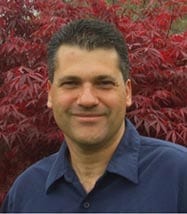 Lui Cuglietta Licensed Contractor/Owner,        CA License 896006
PROMPT and FREE ESTIMATES on your residential or commercial painting project.
Contact us today for an estimate on your next interior, exterior, home, or commercial painting project.
"Lui and his Above the Cut crew were excellent from beginning to end (including prep-work, painting, clean-up, and touch-up), all at a fair and competitive price. Lui came through with everything that was promised."
"Thanks for doing such a fantastic job! WE LOVE IT!!"
"We are very pleased with our new paint job. Lui has exceeded our expectations."